B.A.P's Himchan accused of 3rd sexual assault offence during ongoing trial
B.A.P's former member Himchan (real name Kim Himchan, 33) has been revealed to have committed another sexual offense while being tried for a previous sexual assault.
On the 24th, the 12th Criminal Agreement Division of the Seoul Western District Court held the first trial of Himchan, who was charged with sexual assault, an indecent act using a camera, and sending obscene materials through telecommunications media under the Act on Punishment of Sexual Assault, committed against the victim he had brought to his home in May last year.
According to the prosecution, Himchan raped the victim who brought her to his home in May last year and illegally filmed her. In June, he is accused of sending obscene materials to the victim while communicating with her.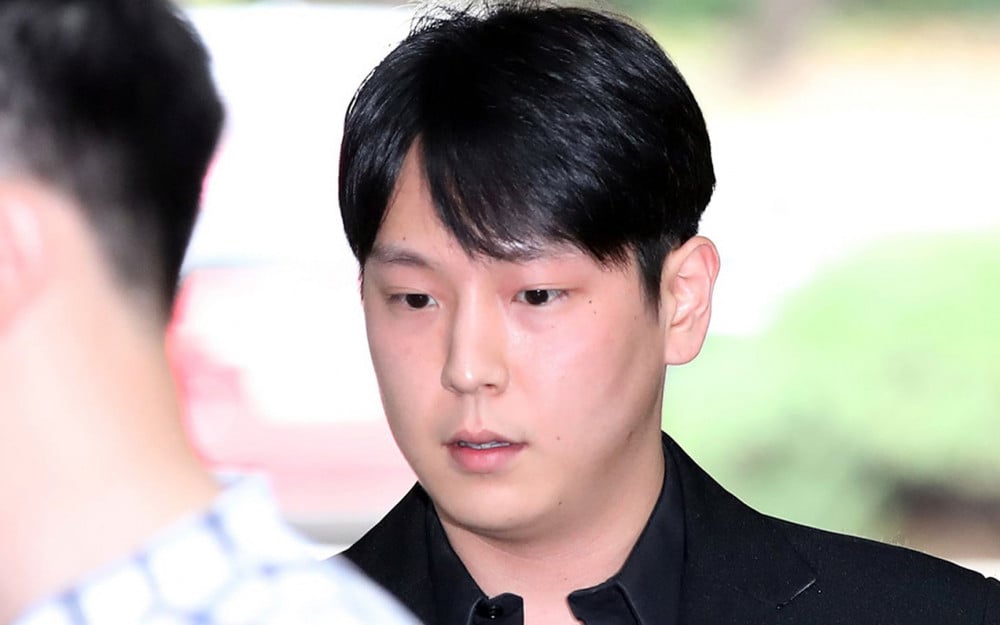 Last May was a time when Himchan was on trial for a previous case that he had committed before.
In July 2018, Himchan was first prosecuted for sexual assault of a woman in her 20s at a pension in Namyangju, and in February 2021, he was sentenced to 10 months in prison in the first trial. In the appellate trial held in February this year, he was also sentenced to 10 months in prison and was legally imprisoned.
Furthermore, in April last year, it was revealed that he had sexually assaulted two women while intoxicated on the external stairs of a pub in Hannam-dong, Yongsan-gu. He was indicted in October of the same year.
In addition, it was revealed in April that he is under police investigation for another sexual offense, separate from the two previous sexual assault cases.
On this day, the specific details of the charges were disclosed during the trial.
During the trial held on this day, Himchan, dressed in blue medical clothing, admitted to all the criminal facts. The victim's lawyer who attended the trial stated that the victim had no intention of reaching an agreement with Himchan.
Himchan's second trial for sexual assault was scheduled to be sentenced on the 8th of next month. However, it is expected to be postponed as Himchan's side requested that it be merged with the rape case.
Himchan made his debut in the K-pop industry as part of B.A.P in 2012. B.A.P disbanded in 2018 after two members left in August of the same year, and the remaining members' exclusive contracts with their agency expired the following year.