BLACKPINK's Lisa excluded from recent advertising model photos amid contract controversies
By: Nat.O

4 weeks ago

111
The advertising model photos of BLACKPINK members have been posted one after another, but Lisa is missing.
On the 7th, YG Entertainment shared advertising photos of BLACKPINK members Jennie, Rosé, and Jisoo on social media. The account reveals the advertising appearances of YG Entertainment artists.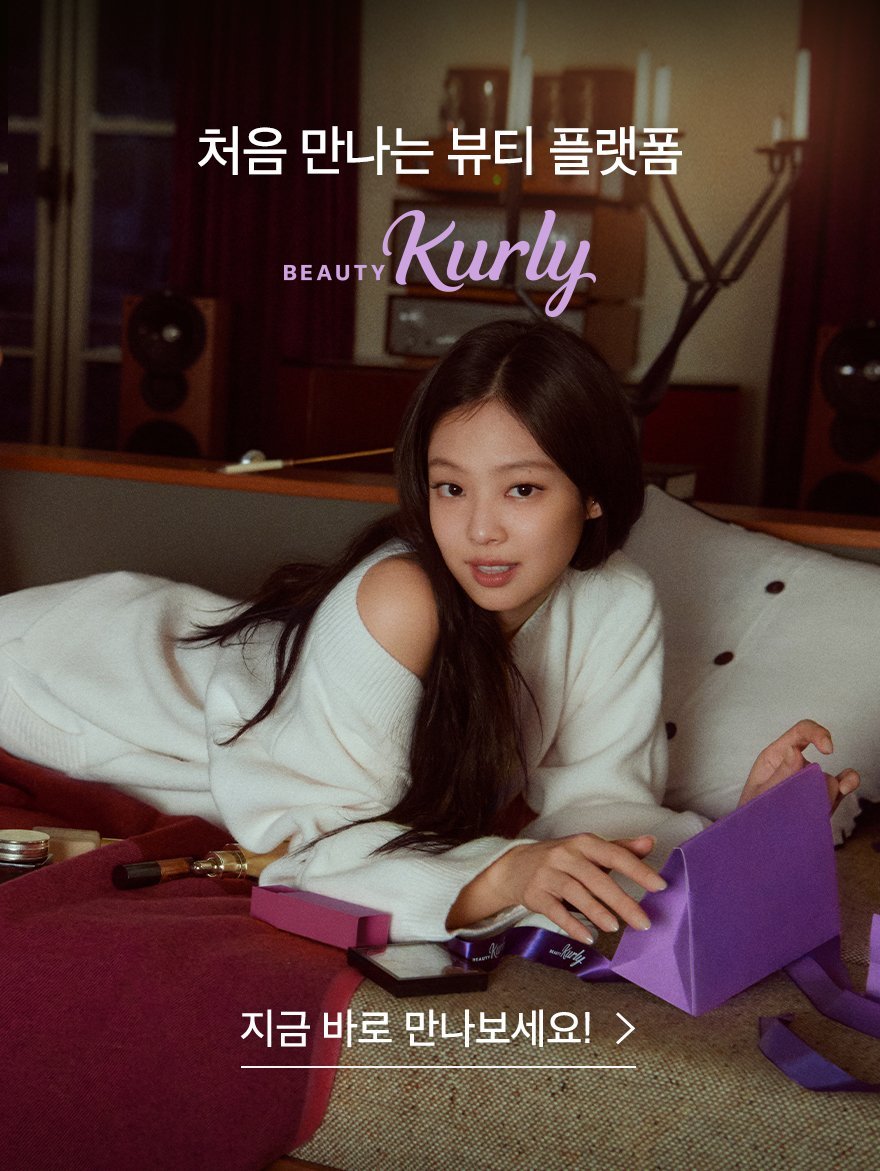 Jennie is actively working as a model for Market Kurly, wearing a one-piece dress in the brand's colors and striking a pose. Rosé holds a Sulwhasoo product and participates in a beauty photoshoot, showcasing her skin. Jisoo, as a global ambassador, wears Cartier products for a fashion photoshoot in Elle Singapore.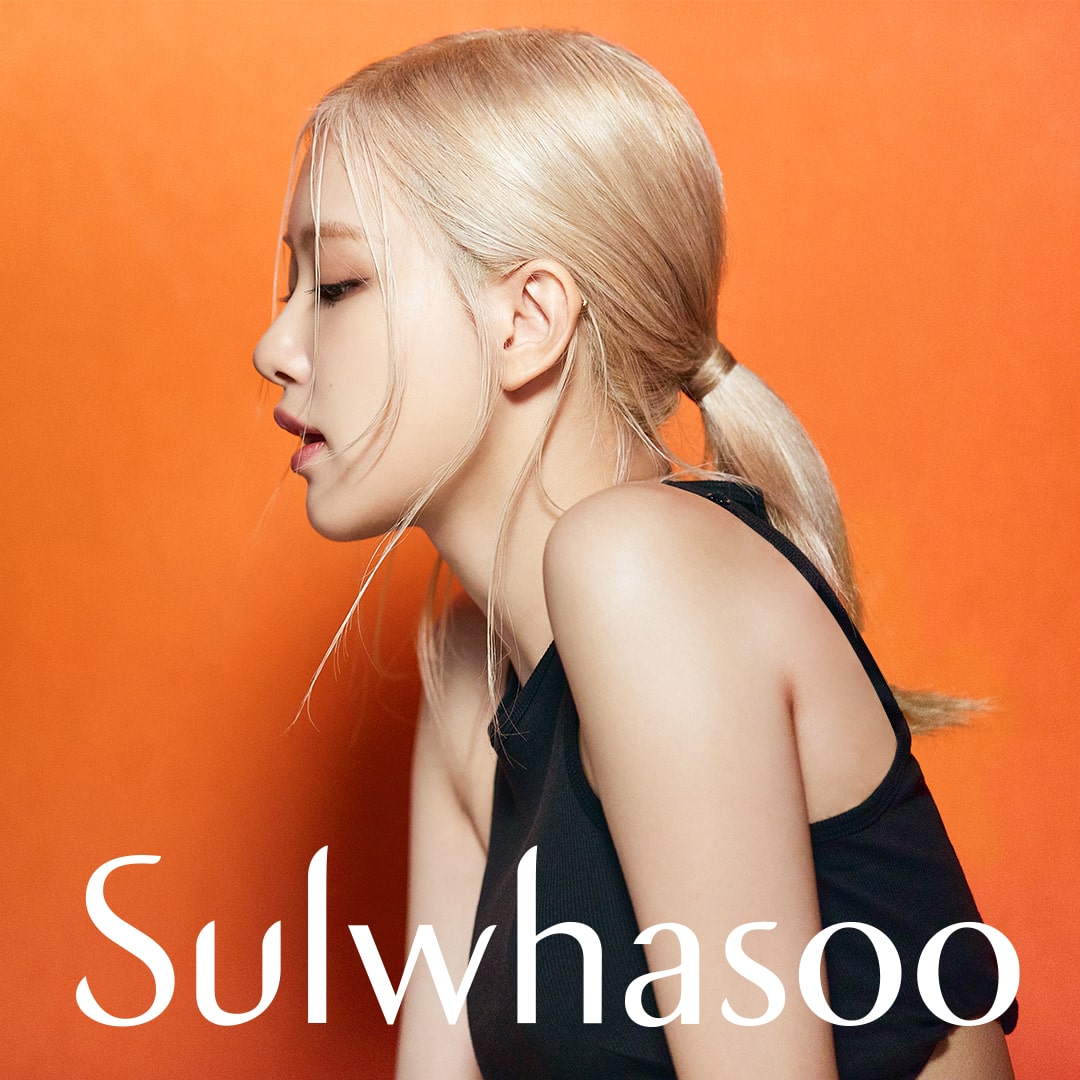 Lisa's appearance is missing. Lisa, being at the center of rumors about the failed re-contract with BLACKPINK and YG Entertainment, has added weight to the various suspicions surrounding her.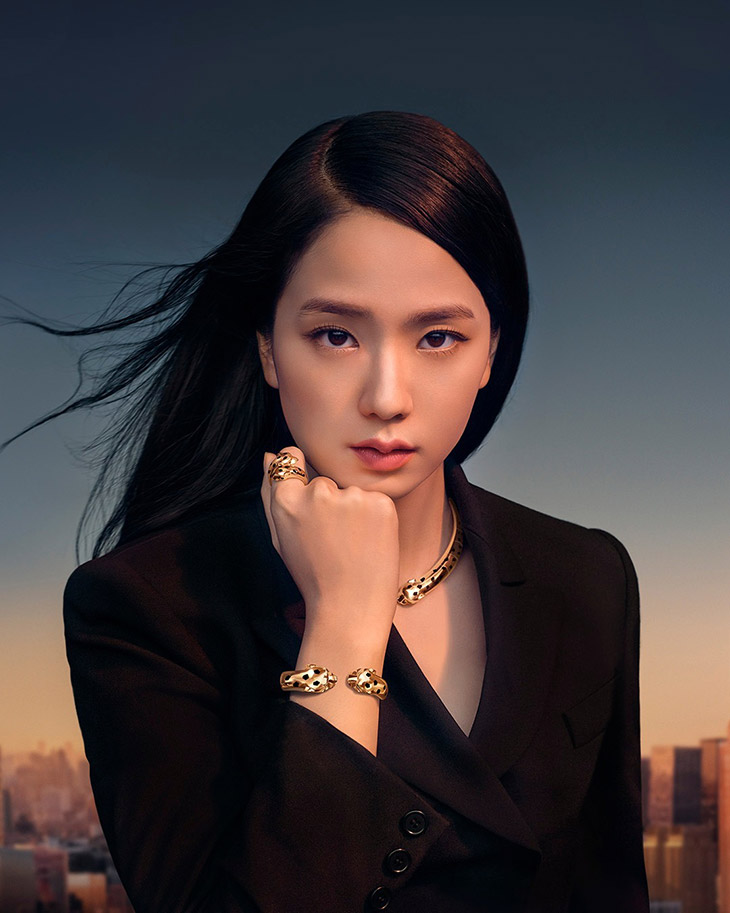 Lisa has been taking a different path than other BLACKPINK members. Along with rumors of a relationship with a third-generation chaebol, she has been spotted enjoying dates in Paris, France, avoiding the public eye.
She also appeared on "Crazy Horse," considered one of the top three adult shows in Paris, France, causing a significant stir. Some have criticized the inappropriate nature of an idol member primarily catering to fans in their teens and twenties appearing on an adult show.
After this appearance, Lisa's Weibo account in China was deleted. Chinese authorities strictly enforce regulations on entertainers engaging in lewd and vulgar performances. Angela Beige, who watched Lisa's "Crazy Horse" performance, was edited out of Chinese broadcasts, and the participating dancers' Weibo accounts were also set to private.