Short but sweet: BLACKPINK's Jisoo and Actor Ahn Bohyun end their romance
By: Nat.O

1 month ago

1034
BLACKPINK's Jisoo (real name Kim Jisoo, 28) and actor Ahn Bohyun (35) have ended their brief but intense romance.
Jisoo's agency YG Entertainment officially confirmed on the 24th that, "It's true that they have broken up," and Ahn Bohyun's agency FN Entertainment also stated, "It is true that Ahn Bohyun has broken up with Jisoo. Please understand that we don't know the specific timing or reasons for their private life."
Jisoo and Ahn Bohyun acknowledged their romantic relationship in August and started public dating. At that time, the two were known to have primarily enjoyed "home dates" at Jisoo's residence in Yongsan. They shared many commonalities, such as acting, singing, and even fashion, and were said to have been maintaining a mature relationship, considering each other, according to acquaintances.
YG Entertainment, which had rarely spoken out about dating rumors, made an unusual statement, saying, "They are at the stage of getting to know each other with positive feelings," and "We would appreciate it if you could watch over the two people with warm eyes." Thus, Jisoo became the first member of Blackpink to confirm a romantic relationship.
As a result, the emergence of an official couple in the entertainment industry drew even more attention. Jisoo and Ahn Bohyun's attendance at the VIP preview of the movie "Milseu" held in COEX Megabox, Samsung-dong, Seoul in July was highlighted. Although the two had appeared separately at the event, they had been at the same official event before confirming their romantic relationship.
U.S. media CNN, Japanese Kstyle, and others also showed great interest in their relationship. CNN reported on their romance by saying, "Star agencies typically keep relationships secret, but the fact that Jisoo and Ahn Bohyun's agencies in Korea publicly admitted to their relationship is unusual in the secretive world of celebrities," and "It is becoming increasingly distant from the conditions of contracts that say relationships are prohibited."
However, just two months after publicly acknowledging their relationship, Jisoo and Ahn Bohyun have announced their breakup. It is reported that their busy schedules have caused their relationship to wane, although the specific reason for their breakup and timing have not been disclosed.
Jisoo, born on January 3, 1995, is currently 29 years old in Korean age. She debuted in 2016 as a member of Blackpink and released many hit songs, including "Whistle," "Boombayah," "Playing with Fire," "Ddu-Du Ddu-Du," "As If It's Your Last," "Forever Young," "Kill This Love," "How You Like That," and "Pretty Savage." In 2021, she showcased her acting skills by starring in the drama "Snowdrop." She is currently considering an offer to appear in the movie "Personal Viewpoint."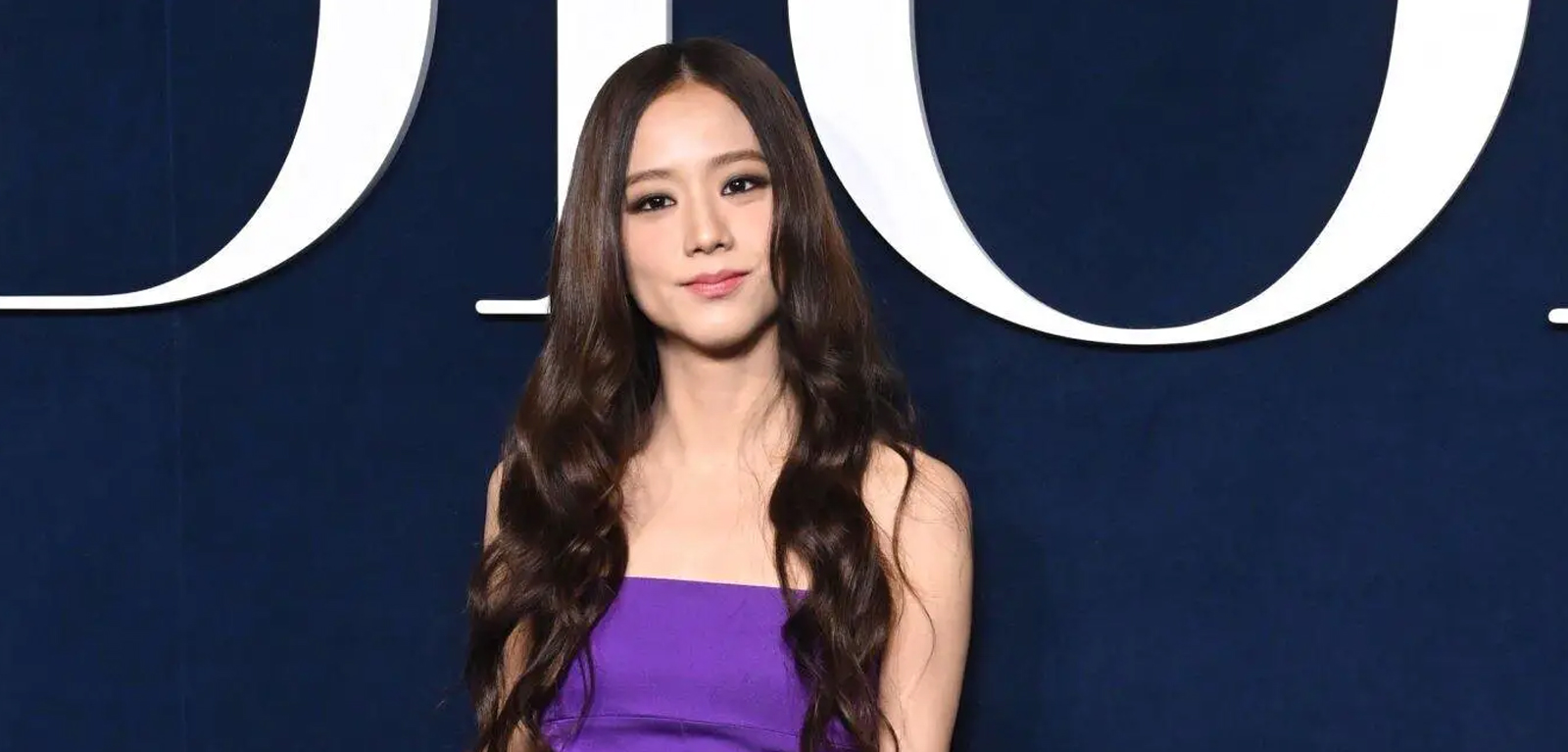 Ahn Bohyun, born on May 16, 1988, is currently 36 years old in Korean age, making him 7 years older than Jisoo. He debuted in the entertainment industry as a model in 2007 and began his acting career through the KBS 2TV drama "Oh, the Mysterious" in 2014. He has since appeared in various productions, including the tvN series "The Best Lover," "Yumi's Cells," "Doubtful Victory," "Once Again," KBS 2TV's "Descendants of the Sun," web drama "Dokgo Rewind," and JTBC's "Itaewon Class." He is set to appear in the movie "Noryang," which is scheduled to be released in December, and the movie "2 O'Clock Date" is also set to be released soon.