Choi Dong-seok confronts divorce rumors with resolute statement
By: Nat.O

1 month ago

1154
In response to the divorce announcement and the circulating rumors, Choi Dong-seok, former KBS announcer, issued a statement to address the situation.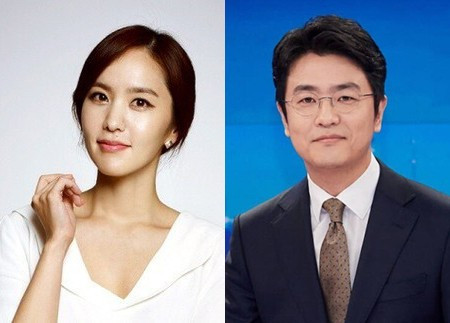 Here is the full text of Choi Dong-seok's statement:

—

"I apologize for writing such a post during this time.

However, there are numerous speculations and false information regarding the story of our marriage, and I want to correct these distortions and urge some restraint.

I've previously shared a video with content that suggests 'this is how a man should be,' which was not a video I produced.

In addition, certain aspects of expressions in the photos have been manipulated and distorted to make it appear as if my wife is to blame. I want to set the record straight and state that if such speculations persist, I will respond firmly.

Once again, I apologize for writing this post during such a period."

—
In his statement, Choi Dong-seok expresses his regret for posting during this sensitive time and highlights that the divorce was mutual.
He mentions that he shared a video with misleading content and states that he will take strong action if the speculations and distortions continue.