G-Dragon faces drug controversy again after 12 years: Big Bang's reputation affected
G-Dragon (real name Kwon Ji-yong) has been booked on drug-related charges for the second time in 12 years, once again tarnishing the name of the iconic K-pop group Big Bang.
On the 25th, the Incheon Provincial Police Agency's drug crime investigation unit booked G-Dragon on charges of violating the law on drug control and initiated an investigation.
Police suspect that he illegally took psychotropic prescription drugs, but the exact type of drugs has not been confirmed yet. The police plan to question G-Dragon soon to ascertain the specific details of the drugs he took and how often.
This is not the first time G-Dragon has faced drug-related allegations. In 2011, he was indicted on probation for smoking marijuana at a club in Japan.
Subsequently, he appeared on a TV program and claimed, "I mistook marijuana for a cigarette," expressing his frustration at the unjust accusations against him.

G-Dragon stated, "I confidently responded that I was not using marijuana because I wasn't. However, I was perplexed when the results turned out positive."
As the news of G-Dragon's drug allegations resurfaces after 12 years, fans are deeply concerned. Especially, his upcoming activities for this year have now been jeopardized.
Even Big Bang's full-scale activities are now in question. In 2022, following the release of the digital single '봄여름가을겨울 (Still Life),' Big Bang has not engaged in any major group activities.
Nonetheless, fans and members have consistently expressed their desire for Big Bang to return as a whole.
G-Dragon's drug allegations are pushing Big Bang's group activities further away. In this context, past rumors about Big Bang members are being reexamined.
In fact, except for Taeyang (real name Dong Young-bae), all original Big Bang members faced criticism due to various rumors in the past.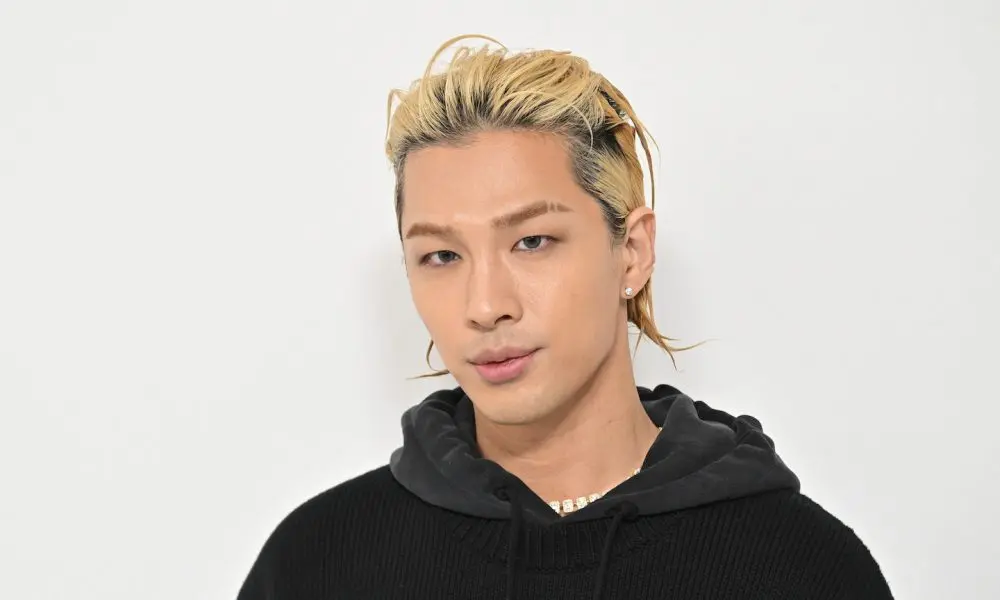 T.O.P (real name Choi Seung-hyun) was caught and penalized for smoking marijuana during his military service in 2017. He was sentenced to two years of probation.
Seungri (real name Lee Seung-hyun), who has since left the group, was embroiled in the 'Burning Sun Gate' scandal in 2019. He was sentenced to one year and six months in prison on charges including arranging sexual services, embezzlement, and violating the law on the punishment of special laws related to sexual violence.
Daesung (real name Kang Dae-sung) was also at the center of rumors when it was revealed in 2017 that five illegal adult entertainment facilities were operating in a building he owned. The evidence that Daesung, the owner of the building, was aware of the illegal operation of adult entertainment establishments could not be found, and he was declared not guilty. However, his image suffered a blow.