Kyuhyun's Sister: 'My Brother's Life Was in Danger during a Car Accident… I Begged Them to Save Him'
By: Nat.O

3 months ago

17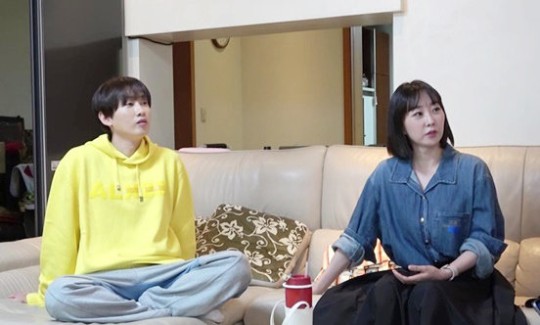 In an emotional revelation, Kyuhyun's sister opened up about her brother's life-threatening car accident.
According to the report, during a recent interview, Kyuhyun's sister shared the harrowing details of the accident and the desperate plea she made to save her brother's life.
She explained that Kyuhyun was involved in a serious car accident in the past, and his life was in critical condition. In that moment, she found herself helpless and filled with fear, desperately begging the medical staff to do everything they could to save him.
The heartbreaking story emphasizes the traumatic experience Kyuhyun and his family went through during that time. It serves as a reminder of the fragility of life and the emotional toll accidents can have on both the victims and their loved ones.
Kyuhyun, a member of the popular K-pop group Super Junior, has since recovered from the accident and continues to pursue his musical career. However, the impact of such a life-altering event is undeniable and remains a significant part of his personal journey.