Lim Young-woong triumphantly lands on the U.S. Billboard: Proves "Lim Young-woong is the genre"
Singer Lim Young-woong is expanding his influence globally, making a significant impact.
On the 25th (KST), the U.S. Billboard chart, released on October 24th, saw Lim Young-woong's song "Two or Die" enter at 96th place on the global chart (excluding the United States).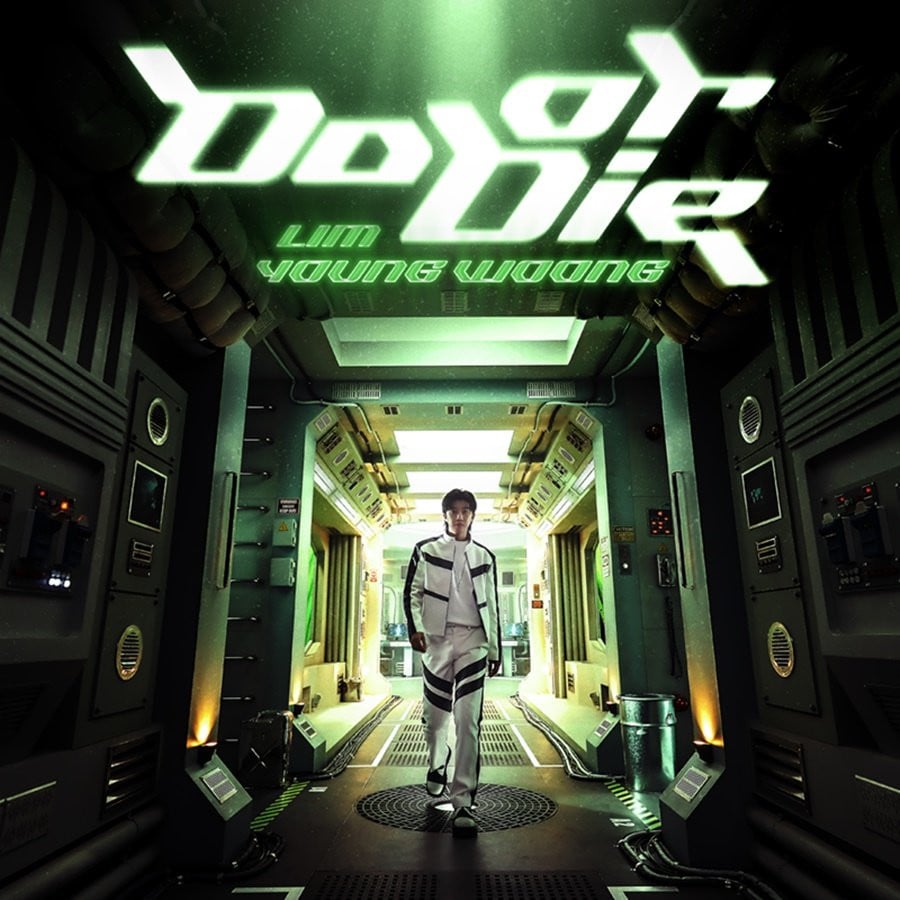 The global chart, excluding the United States, is based on streaming and sales data from over 200 countries worldwide. To reflect global streaming rankings, it includes platforms like Apple Music, YouTube Music, Spotify, Line Music in Japan, and Melon in Korea.
While it may not be as prominent as the "Billboard 200" and "Hot 100" charts that rank albums and songs consumed within the United States, it serves as a useful indicator to convey the evolving trends of global popular music worldwide. Artists attach a significant meaning to entering the global charts, which serve as a stepping stone to the main charts. In the same chart, BTS member Jungkook's "Stay" is ranked second, and "3D" is fifth, showing their ongoing success.
Lim Young-woong's entry into the Billboard chart is not a first. His self-composed song "Grain of Sand," released in June, made its debut on the same chart at 102nd place and remained on the chart for a total of 11 weeks. The fact that "Two or Die" entered within the top 100 positions in the chart just four months after the release of "Grain of Sand" suggests the possibility of Lim Young-woong's leap to a global star.
It's especially noteworthy that a male solo artist, and one who came from a trot audition program, has entered the Billboard chart in the K-pop industry that is idol group-centric. Except for Psy, who ignited the "Gangnam Style" craze in 2012, no other male solo artists have achieved remarkable results on the Billboard charts apart from group members. Lim Young-woong's music, which has been gaining immense popularity among middle-aged fans in South Korea since his victory on the 2020 TV Chosun show "Mr. Trot," is now resonating internationally.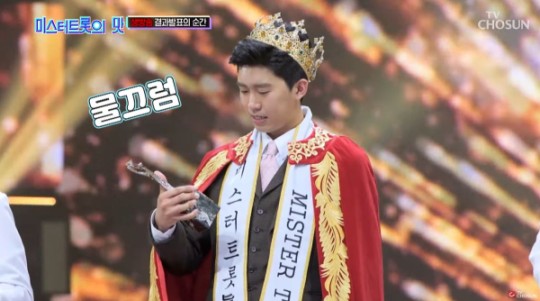 This popularity is not limited to trot; his broad genre appeals played a fundamental role. Lim Young-woong, who made his debut in 2016 with a touching ballad, "Hate You," began his path to success in earnest after appearing on "Mr. Trot." His music has evolved over time. He gained attention through TV Chosun's variety show "Love's Call Center" by covering songs from various artists, leading to a resurgence, and through his first full-length album "I'm a Hero," released in May 2022, he presented music of various genres, including ballads, trot, dance, and hip-hop.
In November of the same year, he released the self-composed song "London Boy," a cheerful love song with a band sound. "Two or Die," a dance EDM track, portrays the passion to live life on stage without regrets. He has attracted attention not just in one genre, but has covered various genres, making "Lim Young-woong" a genre in itself.
After climbing the ladder from years of obscurity to stardom, Lim Young-woong is now expanding his presence in the international market. Expectations are high for Lim Young-woong's growth, proving that "Lim Young-woong is the genre."
Kim Do-heon, a popular music critic, mentioned, "The Billboard Global Chart is an indicator that shows the rankings of popular music worldwide. Given that Melon has recently agreed to provide data to the Billboard Global Chart, it appears to reflect the popularity in South Korea. Lim Young-woong's achievement is expected to serve as a way to introduce his name worldwide. It can have a positive effect on increasing international recognition for Lim Young-woong, which may lead to discovering unfamiliar artists, enjoying music, and initiating collaborations with various artists."
Listen to his 'Do or Die' M/V below!