Singer Nam Tae-hyun and Broadcaster Seo Min-jae admit to drug charges in court
By: Nat.O

2 months ago

53
Singer Nam Tae-hyun and broadcaster Seo Min-jae have admitted to drug-related charges.
According to legal sources on the 19th, the first trial for Nam Tae-hyun and Seo Min-jae on charges of violating the law on the management of drugs was held at the Seoul Western District Court in front of Judge Jung Chul-min.
Nam Tae-hyun, who appeared in a black suit at around 10:05 am (KST) that day, stated, "I am sorry for causing a social problem. I have deeply reflected while in rehabilitation, and beyond reflection, I will take responsibility for drug prevention in a situation where drugs have become a social issue."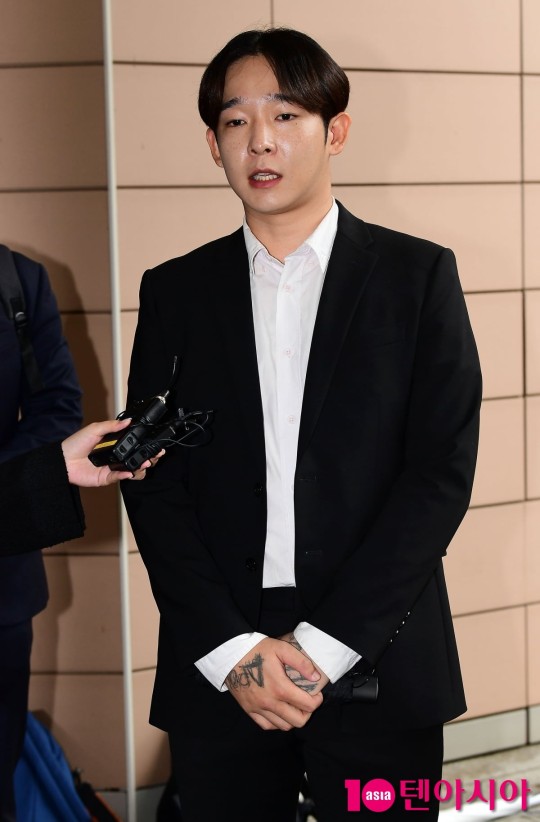 Subsequently, Seo Min-jae, who appeared in a navy suit around 10:20 am (KST), also stated, "I admit all the charges and apologize to the fans. I will accept a severe punishment and sincerely undergo the remaining process."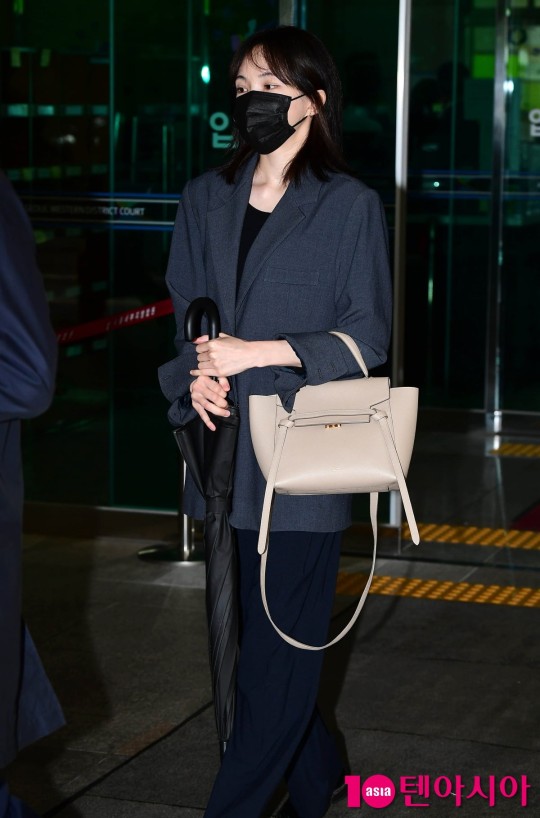 On that day, the prosecution side reported, "The defendants purchased 0.5g of Philopon in August 2022. In addition, at the defendants' residence, they diluted Philopon in alcohol and injected it," and "Nam Tae-hyun diluted 0.2g of Philopon in water and injected it in December 2022."
During the trial, both individuals admitted, "We acknowledge all the charges."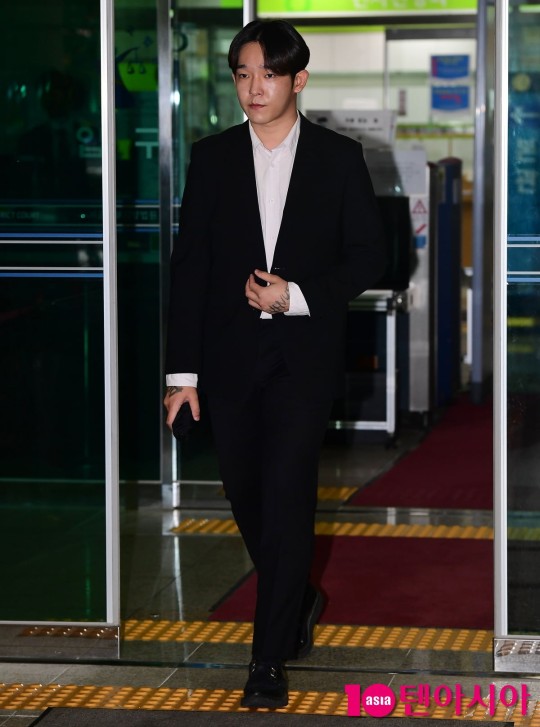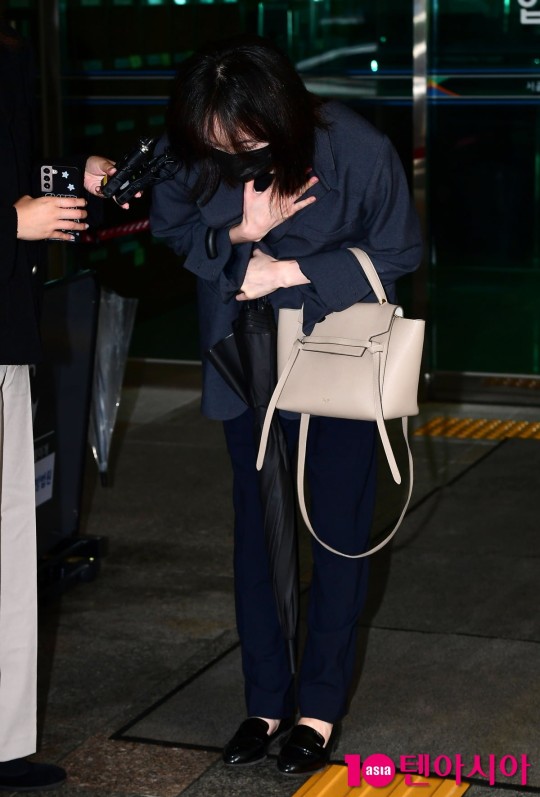 It was also reported that they had already admitted to the charges of purchasing and injecting Philopon during the earlier investigation stages.
In this trial, it was also revealed that Seo Min-jae had changed her name to 'Seo Eun-woo.' Seo Min-jae's legal representative submitted the documents to the court, stating, "Due to a recent court decision regarding a name change, we are reporting personal information."

Nam Tae-hyun, after completing the trial, said as he left, "I am once again sorry, and I will work hard to live without disappointing the fans."