NTX to make a comeback with their latest album "ODD HOUR": Pioneering a new musical color
NTX is making a comeback with a new album that encapsulates a unique musical color.
On the 15th, NTX (Hyungjin, Yunhyeok, Jaemin, Changhoon, Hojun, Rohyun, Eunho, Seungwon) released their 1st Album "ODD HOUR," aiming to captivate global fans with diverse concepts and an unlimited musical spectrum.
"ODD HOUR" is an album where their ambition to make listeners lose track of time as they immerse themselves in the music is prominently featured. Member Rohyun took on the role of producing the entire album, expressing a commitment to pioneer new musical colors.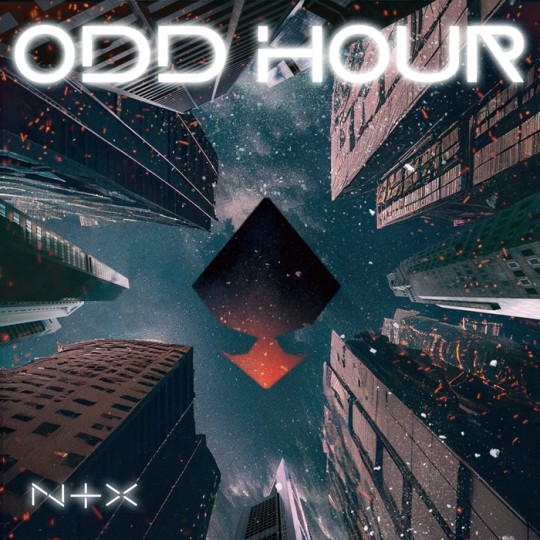 The album includes the title track "Holy Grail" and the sub-title track "Friends," along with 13 songs. Not only Rohyun but also Changhoon and Seungwon participated in lyric writing and rap making, presenting their unique musical color.
Prior to the release, the group heightened the anticipation for their comeback by unveiling the teaser for the title track 'Holy Grail.' The music video, directed by Johnny Bros director Lee Sagang, and the performance, choreographed by choreographer Casper, promise a high-quality lineup and the synergy of NTX's music.
As they return with "ODD HOUR," the interest is focused on what brilliant presence they will leave. On the comeback day, they also communicated with fans through the fan concert 'NTX 1st Album [ODD HOUR] FAN CONCERT' held at 7 p.m (KST).
Listen to NTX's latest M/V "Holy Grail" here!