Omega X to embark on a new beginning with their 3rd mini-album "iykyk"
On the 7th, at 6 PM (KST), Omega X is embarking on a new beginning as they release their third mini-album, "iykyk (if you know, you know)."
The title track for OMEGA X's "iykyk", "JUNK FOOD," is a trap hip-hop song with an unsettling sense created by the unstable synths and bass. The cleverly interpreted lyrics and the vocal delivery in the chorus, which sounds like speaking, are expected to captivate listeners with an unusual addictiveness.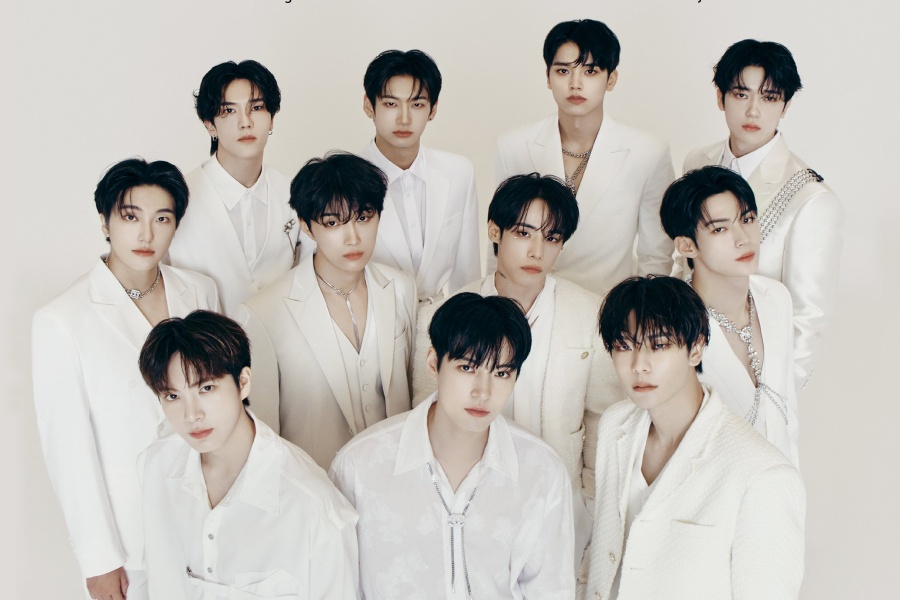 In this album, you can also find a variety of tracks that cover the broad spectrum of their music style, including "LOUDER," packed with powerful energy for the stage, the warm sentiment of "Touch," the delightful excitement of "HEY!," and "ISLAND," a song that was unveiled as an unreleased track during their 2nd-anniversary mini fan meeting.
Omega X has been engaging in diverse promotions that pique fans' curiosity. They showcased two contrasting concept photos and teased a powerful performance in their music video teaser, building anticipation for their comeback to its peak.
After each album, Omega X has shown gradual growth in their career since their debut. Now, after about 1 year and 5 months, they return stronger than ever, raising expectations for "iykyk."
Omega X, who has signaled a transformation of epic proportions, is set to continue their lively comeback activities with "JUNK FOOD."