ATTRAKT Entertainment official statement: "Parting ways with 3 FIFTYFIFTY members, termination of exclusive contracts faces ongoing discussions for follow-up plans
By: Nat.O

2 months ago

72
ATTRAKT Entertainment terminates exclusive contracts with three FIFTYFIFTY members except Keena
ATTRAKT Entertainment (CEO Jeon Hong-jun) announced on the 23rd, "We notified FIFTYFIFTY members Saena (Jeong Se-hyun), Sio (Jeong Ji-ho), and Aran (Jeong Eun-ah) of the termination of exclusive contracts as of October 19th, excluding Keena (Song Ja-kyung), a member of the group under our agency."

An ATTRAKT Entertainment official stated, "We have taken action against the three members for their serious contract violations without any correction or reflection on their actions," and added, "We will discuss future responses to the members." Keena previously submitted an appeal for the suspension of the exclusive contract with ATTRAKT Entertainment on the 16th. She is currently back with the agency.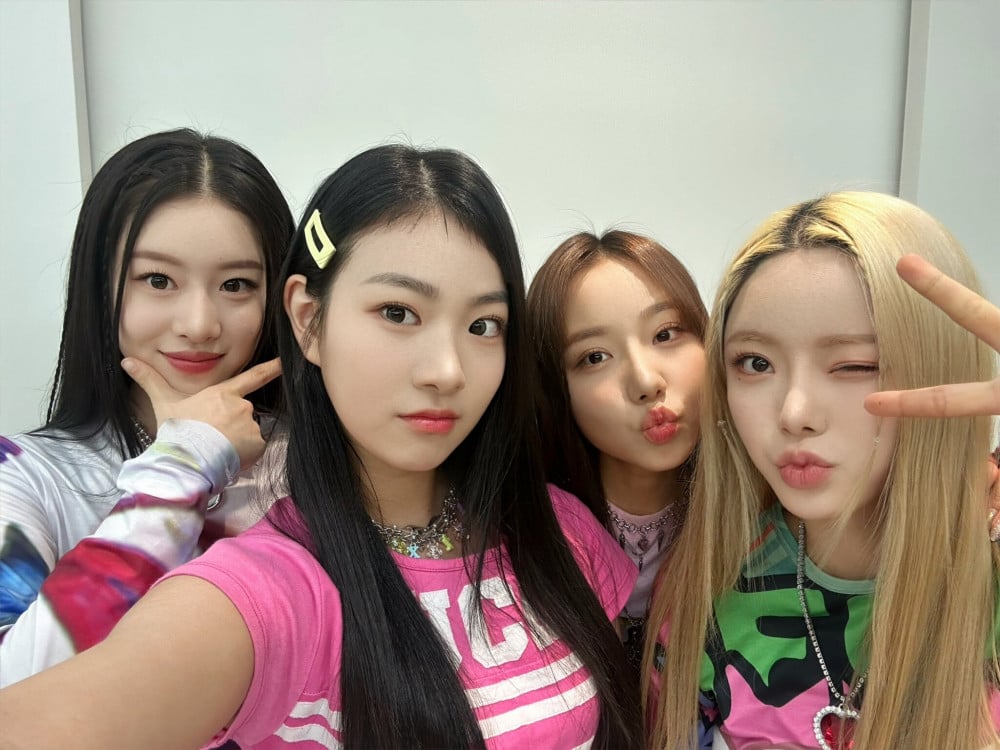 Listen to their last song 'Cupid' here!