Production for "Dr. Brain Season 2" has failed
The production of Apple TV+ series "Dr. Brain Season 2", starring actor Lee Sun-kyun, has failed.
According to multiple officials on the 2nd, production of Season 2 was discussed last year, but the production team of
"Dr. Brain" has currently halted production.
However, it has nothing to do with the suspicion of drug use by lead actor Lee Sun-kyun. Some predict that production of Season 2 will be postponed due to the impact of this incident, but production progress has already stalled in the script writing stage.
An official explained, "The American and Korean production teams were exchanging scripts and writing and revising the script, but no satisfactory results were produced. Ultimately, it was discontinued." Another official said, "Apple TV+ is passive in producing original Korean content."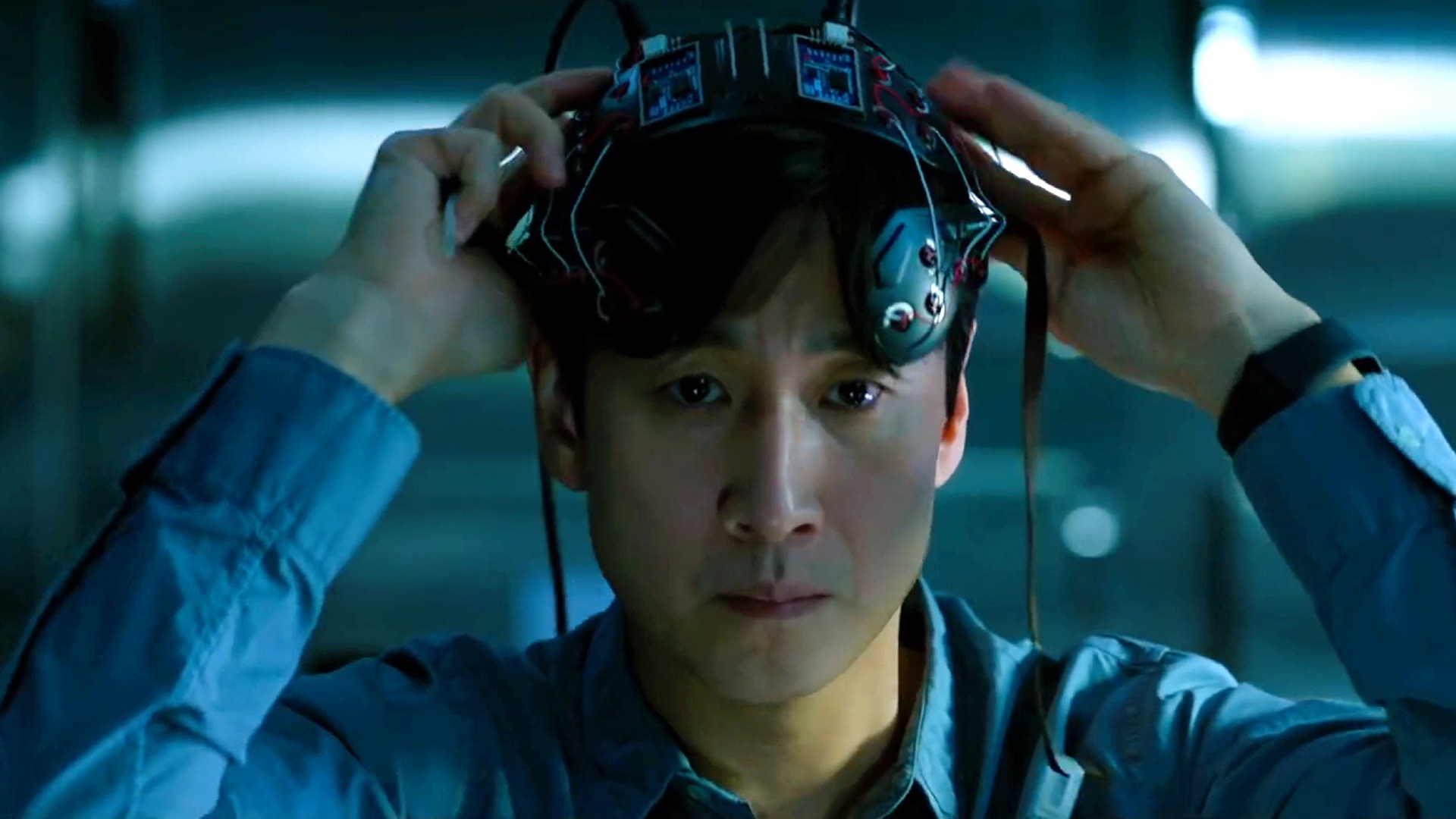 "Dr. 'Brain" is a science fiction thriller series that tells the story of genius brain scientist Lee Seon-gyun (Go Se-won), who experiences a terrible tragedy when his family becomes the victim of a mysterious accident. This is Apple TV+'s first Korean original content. It was released in November 2021.
Meanwhile, Lee Seon-kyun, who was booked on drug charges under the Narcotic Drugs Control Act, will appear at the police on the 4th and undergo a second investigation. At the time of the first investigation, Lee Sun-gyun said, "I am sorry for causing you concern" and "I will faithfully participate in the investigation."