Resurgence of reflection: Ravi's profound statement of redemption"
Former VIXX member Ravi expressed his reflection, vowing not to forget his mistakes as he had disappointed many people with his wrong choices.
On the morning of the 31st, the first appeal trial of Ravi and Nafla, who were charged with violations of the Military Service Act, was held at the Seoul Southern District Court Criminal Appeal 2-3 Division.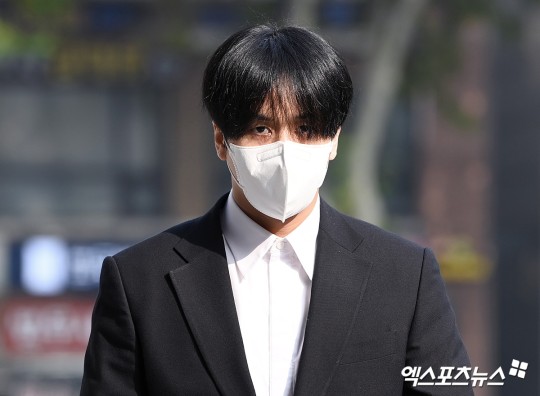 Previously, in August, during the first trial, Judge Kim Jung-ki of the Seoul Southern District Court Criminal 7 Division sentenced Ravi to one year in prison, a two-year suspended sentence, and 120 hours of community service. Nafla was sentenced to one year in prison.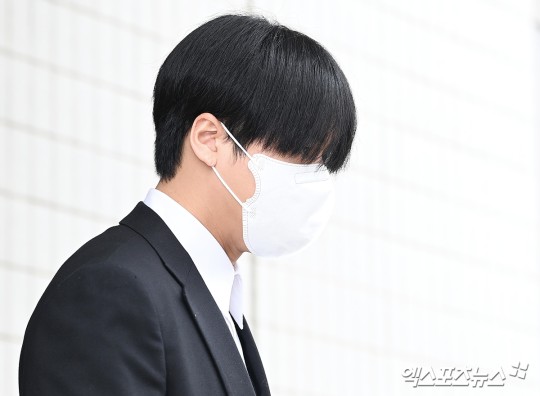 Subsequently, the prosecution appealed the first-instance decision on violations of the Military Service Act, involving Ravi, Nafla, and a total of nine individuals.
Nafla also submitted an appeal. At the time, Ravi did not accept the first-instance result and did not file an appeal.
On this day, Nafla claimed innocence regarding the charge of obstructing public duty. Nafla's side requested witnesses, including personnel from the Military Manpower Administration and Seocho-gu Office, to argue whether there was interference with public duty and hierarchical acts and argued that it was difficult to view them as such.
They emphasized their claim of innocence, saying that the allegations were groundless and that the inquiry into the facts was sufficient.
In contrast, Ravi's defense attorney hoped for leniency, saying, "The defendant has acknowledged his mistake and repents from the depth of his heart. Additionally, the defendant did not appeal the first-instance ruling."

Ravi also emphasized his attitude of reflection in his final statement: "Every day, I spend my time reflecting on my foolish choices from the past, and I'm sorry for the mistakes caused by my foolish choices."

Ravi continued, "I want to be a source of pride to the people who love me in society, and I believe I have given my best. I am embarrassed that I allowed mistakes in my efforts and decisions. While everyone has their reasons and responsibilities to uphold, I made choices that harmed others. I promise to look back on the way I've lived and strive to become a better person. I am far from perfect, but I won't forget my mistakes and will live with them in mind."
Ravi has been prosecuted for conspiring with military service broker Mr. Gu, who was indicted in December of last year, in an attempt to avoid military service through a false diagnosis of epilepsy.
Nafla is accused of conspiring with the co-representative of their agency GROOVLN, Kim, and Mr. Gu, a Seocho-gu Office social service worker, to try to obtain an "unfit for service" assessment by exacerbating symptoms of depression while serving social service.