"Street Woman Fighter 2": Monsta X's Shownu shines in quick response to a fallen audience member at the finals
Monsta X's Shownu shines in quick response to a fallen audience member at 'Street Woman Fighter 2' finals
Monsta X's Shownu displayed quick thinking and efficient action when he noticed a fallen audience member during the live broadcast of "Street Woman Fighter 2" finals on October 31st. The studio was filled with fans passionately cheering on the four crews, Mannequin, Jam Republic, Bebe, and Won Million, who made it to the finals.
In the midst of fans trying to get a closer look at their favorite crews and even raising their heels to see better, a tense moment occurred when a woman fell. This happened while the contestant Monica was receiving feedback from the judges, capturing the attention of everyone. Shownu, who was seated in the judge's panel, promptly recognized the emergency situation and signaled the medical staff. It was a shining moment of Shownu's quick response amidst the chaos of the live broadcast.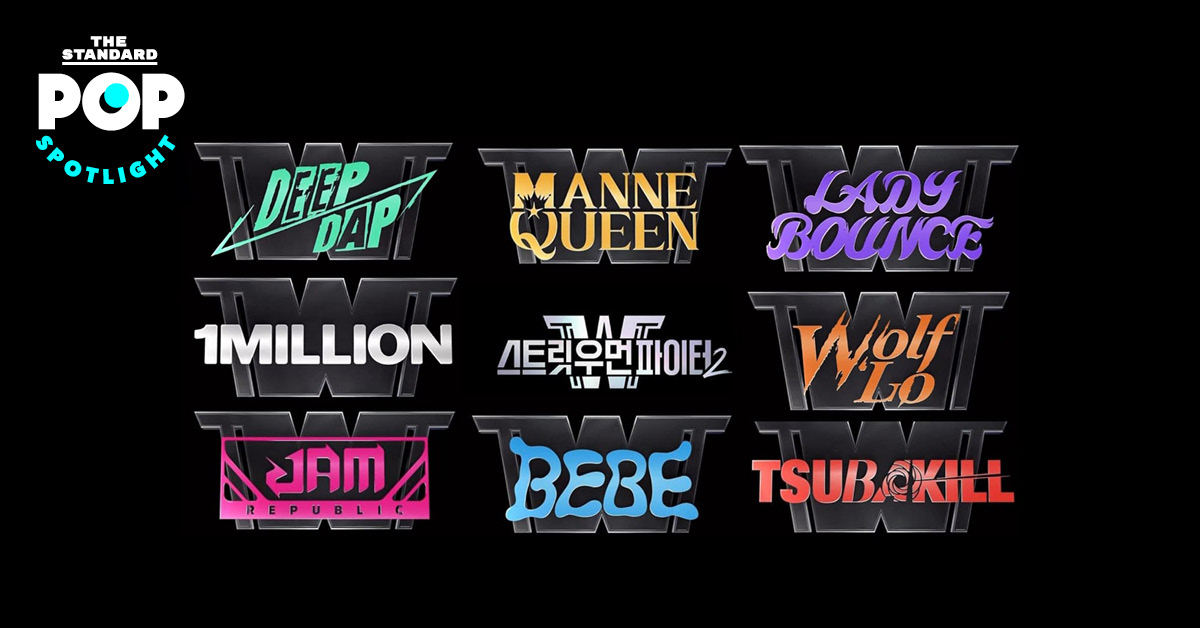 The emergency staff, alerted by Shownu's signal, swiftly attended to the woman and handed her over to the waiting paramedics, who provided her with the necessary care, allowing her to return to the event unharmed after making a full recovery.
The audience members at the scene admired Shownu and the production team for their quick response, ensuring a safe viewing experience, and allowing the live stage to proceed smoothly.
"Street Woman Fighter 2" holds special significance for Shownu, as he is known for his passion for dancing, serving as the main dancer in his group, Monsta X. Evaluating dance crews as an idol singer could have been challenging, but Shownu received praise from viewers for his distinctive and fair assessments throughout the show. He earned the nickname "Judge who never abstains" as he never abstained from voting during dance battles, and his contributions to "Street Woman Fighter 2" were crucial in its successful conclusion.
Monsta X, the group Shownu is a part of, made their debut in May 2015 as a 6-member group. They have released various hit songs, including "Gambler," "Love Killa," "DramaRama," and "Fantasia." In July, Shownu and fellow group member Hyungwon released their first mini-album, "The Unseen," with Shownu actively participating in choreographing the title track "Love Me A Little," showcasing his talent as the main dancer.