Tragic accident involving Oh Jung-se: Van's collision with cargo truck results in 1 fatality
By: Nat.O

2 months ago

84
Actor Oh Jung-se was involved in a tragic accident when the van he was traveling in collided with a cargo truck, resulting in two casualties.
On the 19th, according to the Chungnam Fire Headquarters, on the 18th around 6:30 PM(KST), actor Oh Jung-se was involved in a tragic accident when a van traveling on a secondary road in a village in Buri-myeon, Geumsan-gun, Chungnam collided with a cargo truck that was ahead of it.
Upon receiving a report from a witness stating, "A Carnival van collided with a cargo truck," the police rushed to the scene. Subsequently, the fire authorities transferred the cargo truck driver, a man in his 60s (Mr. A), who was in a state of cardiac arrest, to the hospital, but he ultimately passed away. Mr. A's wife (Ms. B), who was also in the cargo truck, was seriously injured and transported to a hospital in Cheonan by a medical helicopter.
The van's driver, Mr. C, also sustained minor injuries and was taken to a nearby hospital for treatment. Notably, Mr. C is actor Oh Jung-se's manager, and Oh Jung-se was also a passenger in the vehicle at the time of the accident. Oh Jung-se, while shaken by the accident, was discharged from the hospital after undergoing an examination for minor injuries.
Mr. C stated during police questioning that "the cargo truck suddenly appeared, and I couldn't avoid it."
The police have confirmed that Mr. C was not under the influence of alcohol at the time of the accident and are conducting a detailed investigation into the exact circumstances of the accident, including whether there was overspeeding.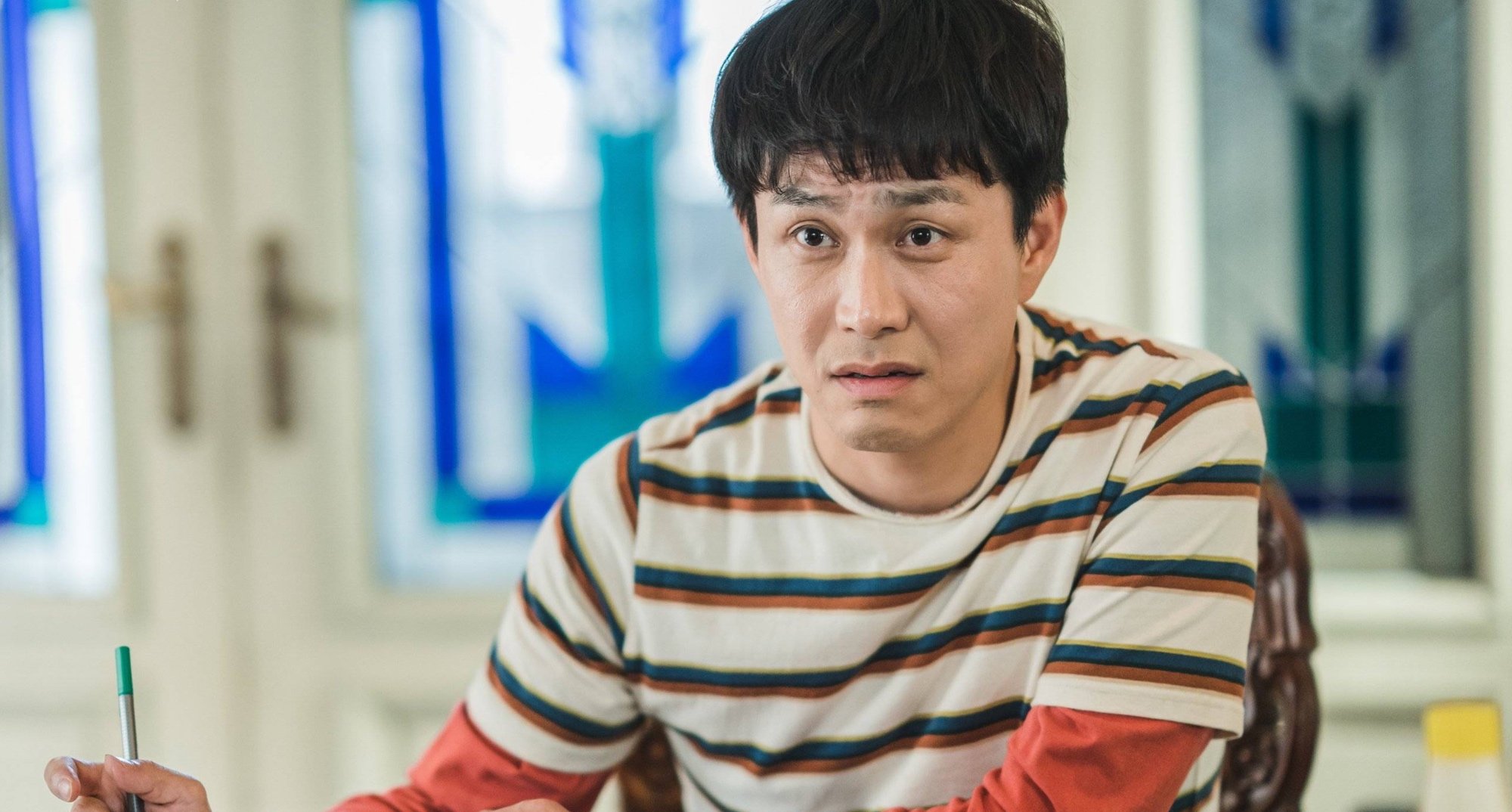 Oh Jung-se is a South Korean actor known for his work in the Korean film and television industry. He has appeared in various popular Korean dramas and films, including notable roles in dramas such as "When the Camellia Blooms,' 'It's Okay to Not Be Okay' and 'Touch Your Heart'. Oh Jung-se has received recognition and awards for his acting skills and has gained a reputation as a talented actor in the South Korean entertainment industry.