Yoo Seung-ho's interview on 'The Deal': "If a friend asks for money, I'd give it, I'm confident I won't report it"
By: Nat.O

2 months ago

53
Yoo Seung-ho talks action, morals, and money in 'The Deal' as the thriller nears its conclusion
Actor Yoo Seung-ho, during an interview for the conclusion of the Wave Original series 'The Deal', mentioned that if a situation like the one in the show happened to him, he would 'quickly give the money and earn it back'.
He jokingly said he's confident he wouldn't report it to the police, and if he had to give money, he'd say, "Take it all and never see each other again." He added that he wouldn't want to be involved with the police and would rather resolve it privately if possible.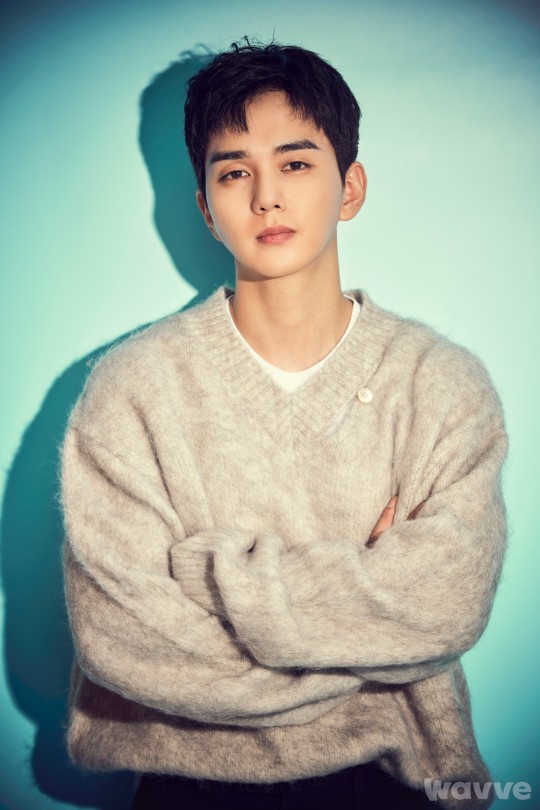 Additionally, when asked about his co-stars and the atmosphere on set, Yoo Seung-ho praised his fellow actors, especially Kim Dong-hwi's concentration on set, Yoo Su-bin's energy and her role as the mood-maker, and their action scenes.
Regarding the challenges of the action scenes in the drama, Yoo Seung-ho described the confined and hot set where they had to perform intense action sequences and shared that he wanted the action to be realistic and suitable for the drama.
He also mentioned that his 'The Deal's character, Jun-sung, did his best to resolve the kidnapping situation in the series and expressed his wish to tell the character, "You did your best."
Finally, Yoo Seung-ho responded to questions about how he would handle a real-life situation like the one in the drama. He jokingly said he would quickly give the money, wouldn't report it to the police, and would rather keep it private to avoid getting involved with the authorities. He emphasized the importance of not crossing the line into criminal activities and mentioned that he would try to prevent a friend from going down that path.
The drama 'The Deal' will release its 7th and 8th episodes on the Wave platform on October 27th.