ZeroBaseOne is soaring to new heights as their electrifying 2nd mini album "Melting Point" reaches over 1.2 million streams on Spotify within 24 hours
ZEROBASEONE is continuing its upward trend with their new album "Melting Point."
According to Spotify, the world's largest music streaming platform, ZEROBASEONE's second mini-album "Melting Point" surpassed 1.27 million cumulative streams within 24 hours of its release.
The title track "Crush (가시)" achieved approximately 350,000 streams, and all other songs, including "Melting Point," "Take My Hand," "Kids Zone," and "Goodnight," recorded over 200,000 streams each.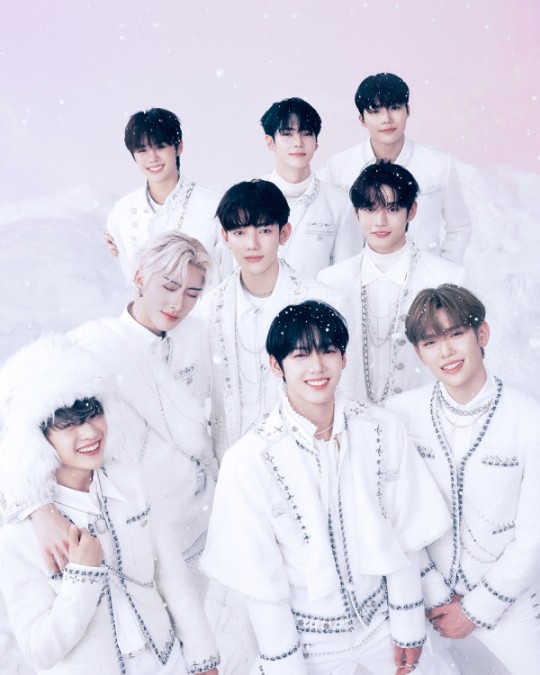 It's also worth noting that their debut song "In Bloom," released in July, has been showing strong performance on global music charts once again. "In Bloom" recorded 150,000 streams on Spotify in the same time frame and re-entered Melon's Top 100 chart.
Their popularity is also continuing in Japan, with "Crush (가시)" reaching fourth place on LINE MUSIC's daily Top 100 chart as of November 7, 2023, and rising to second place on Japan's AWA real-time trending chart.