BIG BANG's Daesung: The trot producer's exciting return to variety shows
BIG BANG's Daesung recently shared his thoughts about joining the Trot survival variety show as a producer for the first time in his life.
Daesung, a member of BIG BANG, one of South Korea's representative K-POP groups, has been chosen as a special national producer. Particularly notable is that this marks Daesung's return to regular variety shows after 12 years since his last appearance on the show 'Every Night' in 2011.
The show, titled 'Current King', which will air its first episode on November 28th at 10 PM (KST) on MBN, is a survival music variety show that selects the top 7 'active female Trot singers' who will represent South Korea in the 'Korea-Japan Trot King Contest' scheduled for 2024. Based on the creative planning skills of 'Crea Studio', which has previously produced shows like 'Mister Trot' and 'Mister Trot 2', the show is expected to bring a new sensation and excitement to the history of Trot.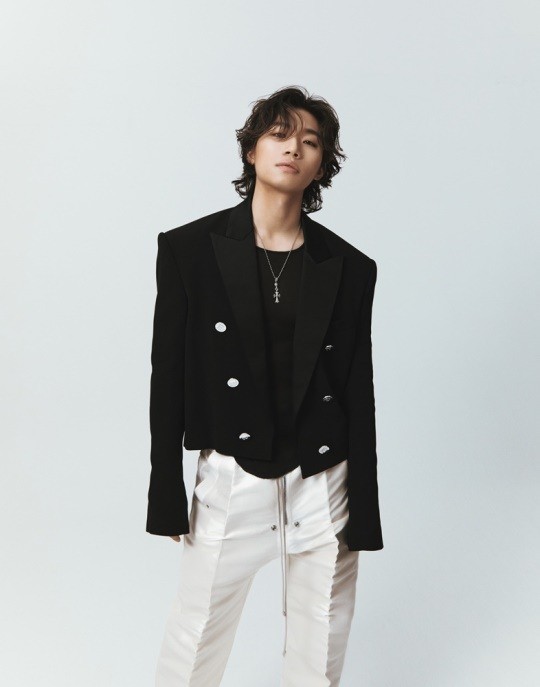 Daesung expressed his excitement about the opportunity, stating, "I'm more excited about the opportunity to have a great experience with wonderful teachers and seniors than the meaning of my return to variety shows."
Daesung has also shown a special love for Trot, having released a Trot album titled 'Look at Me, Gwisoon' while actively promoting it as a solo artist while being a member of Big Bang.
He stated, "Trot allows me to enjoy performing on stage without any worries. I take great pride in being the first 'Trot Idol'."
In addition to his activities in South Korea, Daesung made a successful debut in Japan, topping the Oricon charts and holding Tokyo Dome concerts for five consecutive years, earning him recognition as a top K-POP group in both South Korea and Japan.
When asked about the differences in his activities in Korea and Japan, Daesung said, "It's primarily a difference in language, but music has the power to break down language barriers. Through music and performances, I hope to express my various charms and captivate everyone."
In conclusion, Daesung humbly expressed his thoughts, saying, "I'm thinking a lot about how I can help the participants of 'Current King.' If there's any way I can be of help, I will do my best." His humble and passionate attitude leaves high expectations for his future endeavors.
The show "Current King," produced by Crea Studio and MBN, will premiere on November 28th at 10 PM (KST).