Ryu Jun-yeol (37) and Lee Hye-ri (29) have broken up
Actors Ryu Jun-yeol (37) and Hye-ri (29) have decided to part ways.
Ryu Jun-yeol and Hye-ri recently broke up after much consideration and decided to remain supportive colleagues. The couple, who had received love for a long time as the "Reply 1988" couple, and considering their lengthy relationship, industry insiders and colleagues expressed their shared regret.
The two actors developed a relationship while working together on the tvN drama "Reply 1988," which ended in January 2016. "Reply 1988" was a comical family drama set in 1988, featuring five families in one alley in Ssangmun-dong. It gained nationwide love and attention, breaking its own viewership record with a rating of 18.8% (Nielsen Korea, based on nationwide paid households) at that time.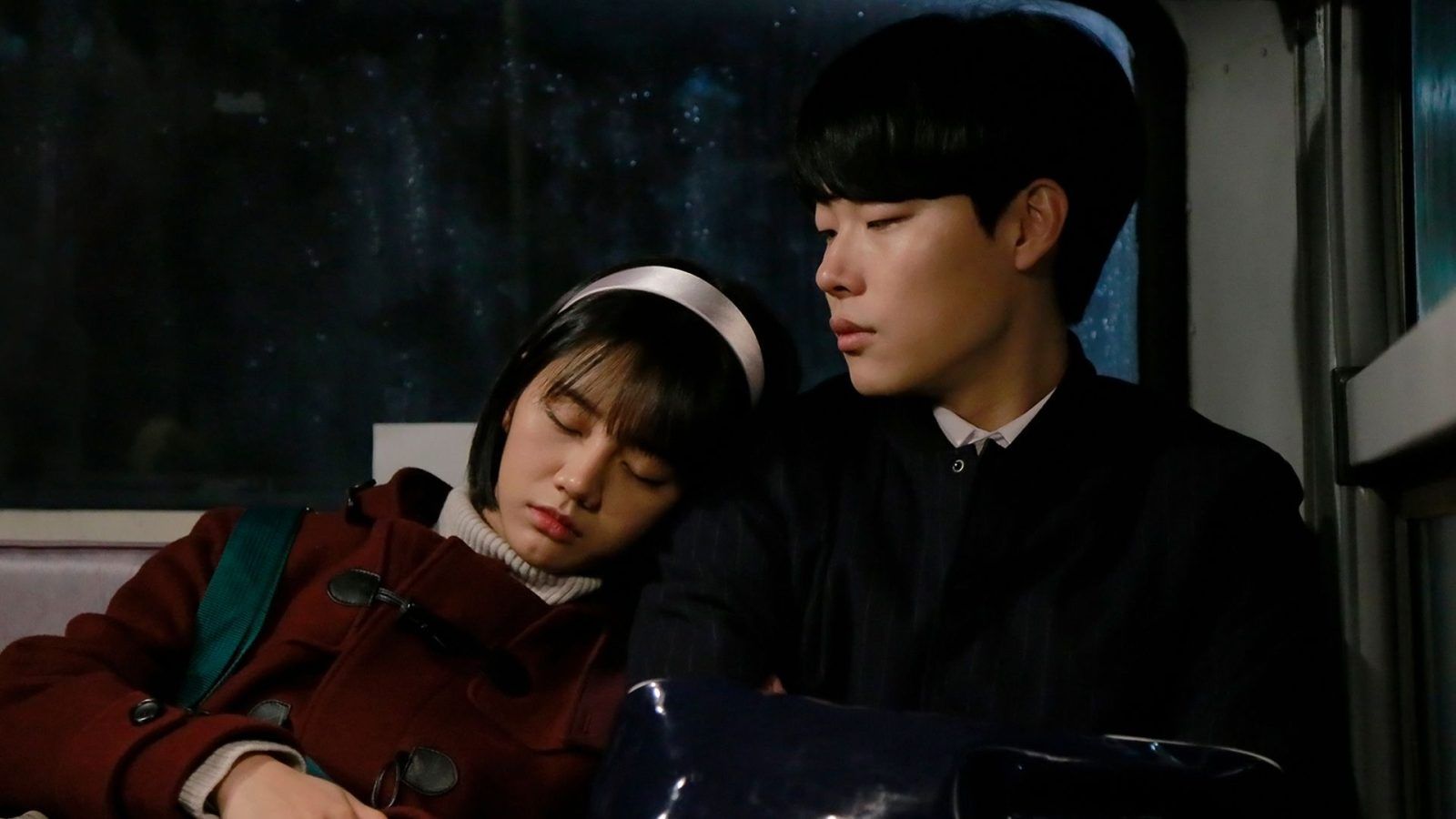 In "Reply 1988," Hye-ri played the role of Sung Duk-seon, while Ryu Jun-yeol played the role of Kim Jung-hwan. Although their characters did not end up as a couple in the drama, a real-life relationship blossomed between the two. After publicly acknowledging their relationship in August 2017, they continued to receive a lot of support as an official celebrity couple.
Ryu Jun-yeol is gearing up for the release of the movie "Alien + Human Part 2" in January next year, while Hye-ri has chosen the movie "Victory" as her next project.