Former (G)I-DLE's Seo Soo-jin excitedly signs with new agency BRD: Aims for October debut
By: Nat.O

2 months ago

93
Seo Soo-jin, formerly of (G)I-DLE, has recently signed an exclusive contract with BRD Communications and is preparing for her solo debut with the goal of debuting this month.
According to news gathered by News1 on the 16th, Seo Soo-jin has been actively preparing for her solo debut after signing a contract with BRD Communications. She is targeting her debut for this month.
In June 2021, Seo Soo-jin created an Instagram account and began cautiously communicating with her fans. This initiated speculation within the industry that she had officially started making moves toward her solo debut.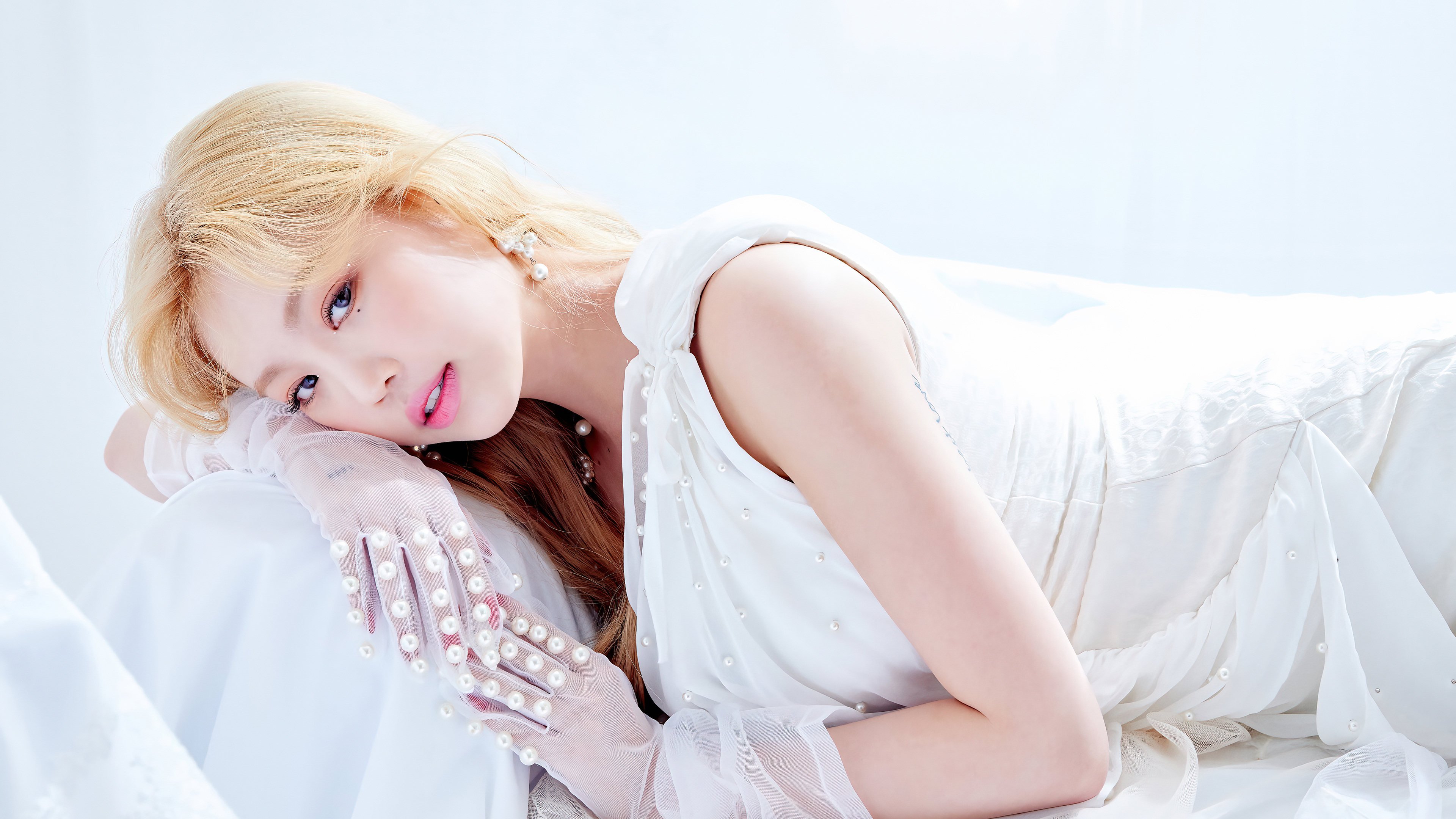 Previously, in 2021, allegations of school violence were raised primarily in online communities, claiming that Seo Soo-jin had been involved in bullying. During this process, posts alleging that she had verbally abused a friend began to circulate.
At the time, both Seo Soo-jin and her agency vehemently denied the school violence allegations and filed a lawsuit against the person who made the claims. However, in March of the same year, she halted all her activities, and in August, she left the group. Following the decision of "innocence" for the person who made the bullying claims in March of the following year, the agency terminated its exclusive contract with her.