Shinhwa's Lee Min-woo has reportedly suffered from post-traumatic stress disorder (PTSD) due to having his entire fortune embezzled by a close friend of 20 years
Shinhwa's Lee Min-woo has shared a heartwarming and loyal side of him, demonstrating his extraordinary sense of family and responsibility.
On the episode of Channel A's 'Four-Person Dining Table' aired on the 16th, Shinhwa's Lee Min-woo made his family home public for the first time on broadcast and candidly shared his life story.
During the episode, Lee Min-woo invited his close friends, including Shinhwa's Junjin, chef Lee Yeon-bok, and his older sister Lee Young-mi, to strengthen their friendship and camaraderie.
Among them, he called Junjin 'the wife from his past life', expressing his gratitude, saying, "We've shared half of our lives together."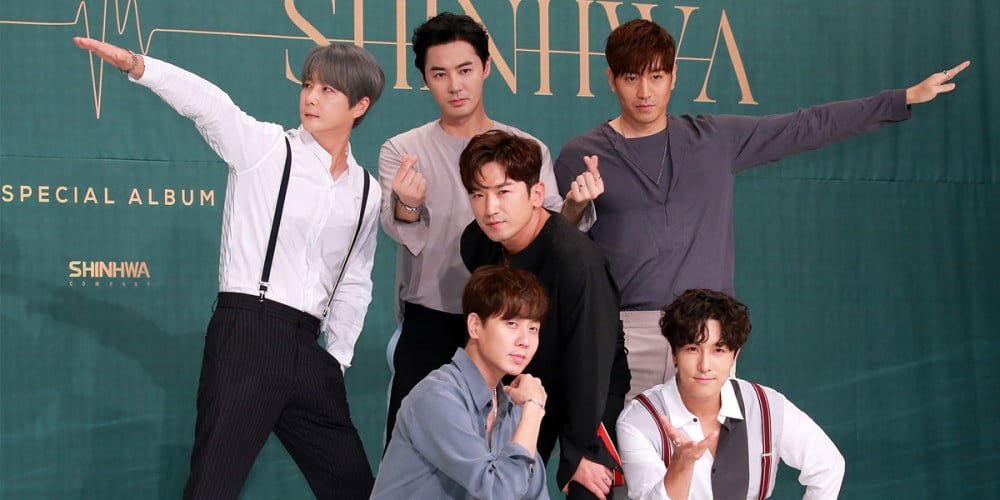 Furthermore, Lee Min-woo recalled his difficult childhood and moved the viewers with his sense of responsibility.
He confessed, "In the first grade of elementary school, there was a time when my house had a red seal (due to financial difficulties). My mom cried a lot and comforted me, then hugged me, and the next day, she took off the red seal. Since then, I had only one thought, that I had to protect my family."
Not only that, he revealed a shocking incident where a close friend of 20 years took away all his property.
Lee Min-woo mentioned that the con artist had approached him systematically during a tough period, causing harm by threatening his family and Shinhwa activities.
Lee Min-woo expressed, "I couldn't breathe day by day. I was diagnosed with post-traumatic stress disorder by visiting the Department of Psychiatry. I was dominated, and it wasn't my life."

However, he continued to fight and overcome the despair, thinking, "I must not give up here. I am Lee Min-woo."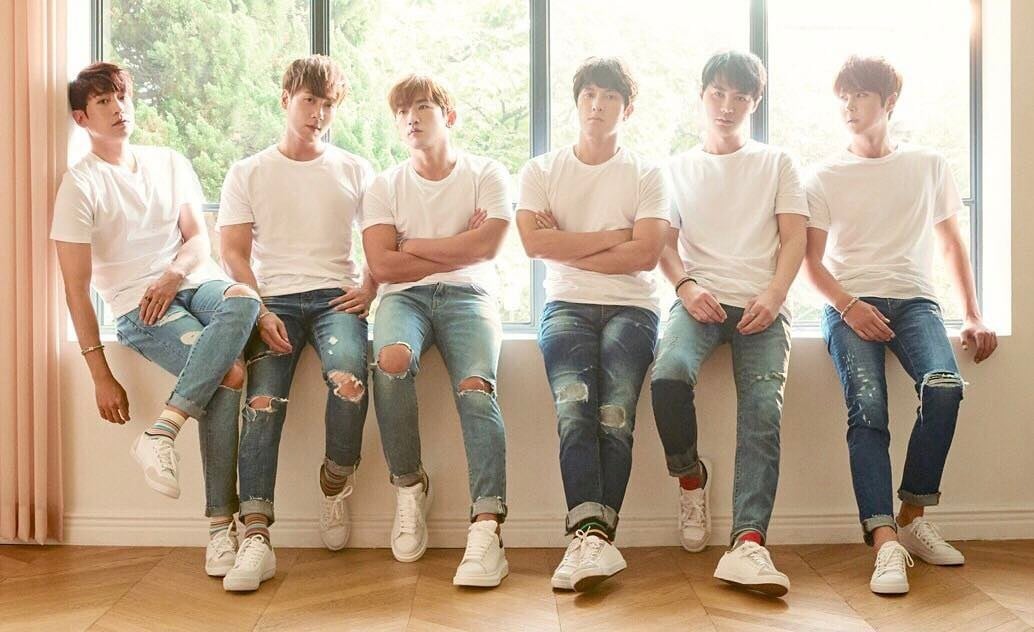 In the future, Lee Min-woo will attract attention with his upcoming activities, including a wide range of musical endeavors and plans to nurture juniors based on his experiences.
During the episode, Lee Min-woo prepared a heartfelt meal for his close friends, expressing his warm heart.
Throughout the show, Lee Min-woo genuinely showcased his role as a friend with whom he can share his heart, a colleague with a sense of loyalty, a reliable younger brother, and a responsible son, deeply touching the viewers.
Furthermore, in July, Lee Min-woo successfully held the solo debut 20th-anniversary concert '2023 Lee Min-woo M 20th Anniversary Live 'STORY' and has been actively continuing his musical journey.
In November, he plans to host '2023 LEE MIN WOO 1st FANCAMP 'M SCHOOL' with fans and various other events, carrying on his meaningful solo debut 20th-anniversary activities.